There is nothing more refreshing than a glass of ice cold Homemade Old Fashioned Lemonade. Made with fresh lemons this lemonade tastes 100 times better than any you could buy. It only takes a few minutes to make a large batch or enough for a few glasses.

For a full video tutorial of how to make this Homemade Lemonade watch the video below.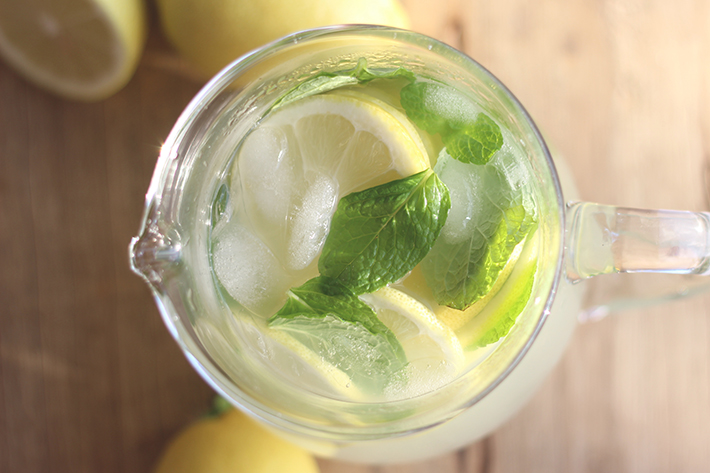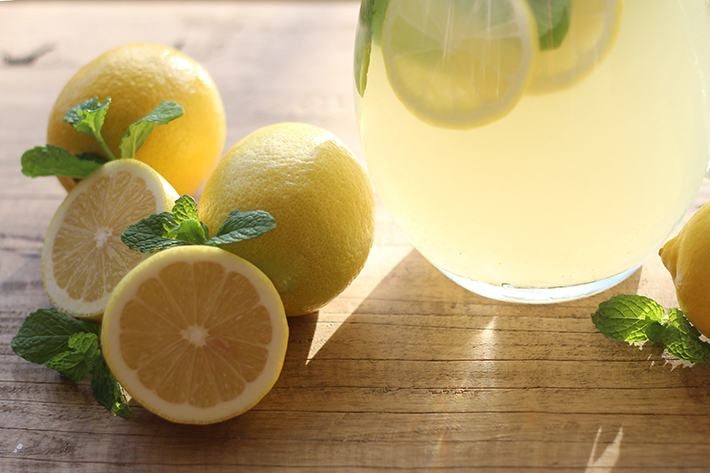 Homemade Lemonade Recipe
Refreshing Old Fashioned Homemade Lemonade
Ingredients
1 Cup Lemon Juice
1 Cup Sugar
1 Cup Water
4 Cups Water
Ice
Instructions
Add the sugar and water to a saucepan and heat over medium heat until the sugar dissolves.
Remove the saucepan from the heat and set to the side for the simple syrup to cool.
Juice 6-8 lemons to get at least one cup of lemon juice.
Pour the lemon juice to a pitcher with 1 cup of the simple syrup
Add a few handfuls of ice and fill with 4 cups of water.
Taste the lemonade and adjust with water or simple syrup to taste.
Serve with freshly cut lemon slices and mint leaves.