Burnt Basque Cheesecake is the easiest cheesecake recipe you'll ever make. It doesn't require a crust, a water bath or a slow and even temperature like most other baked cheesecakes. This cheesecake is hit with high heat to toast and caramelise those flavours leading to one of the most delicious and simple desserts.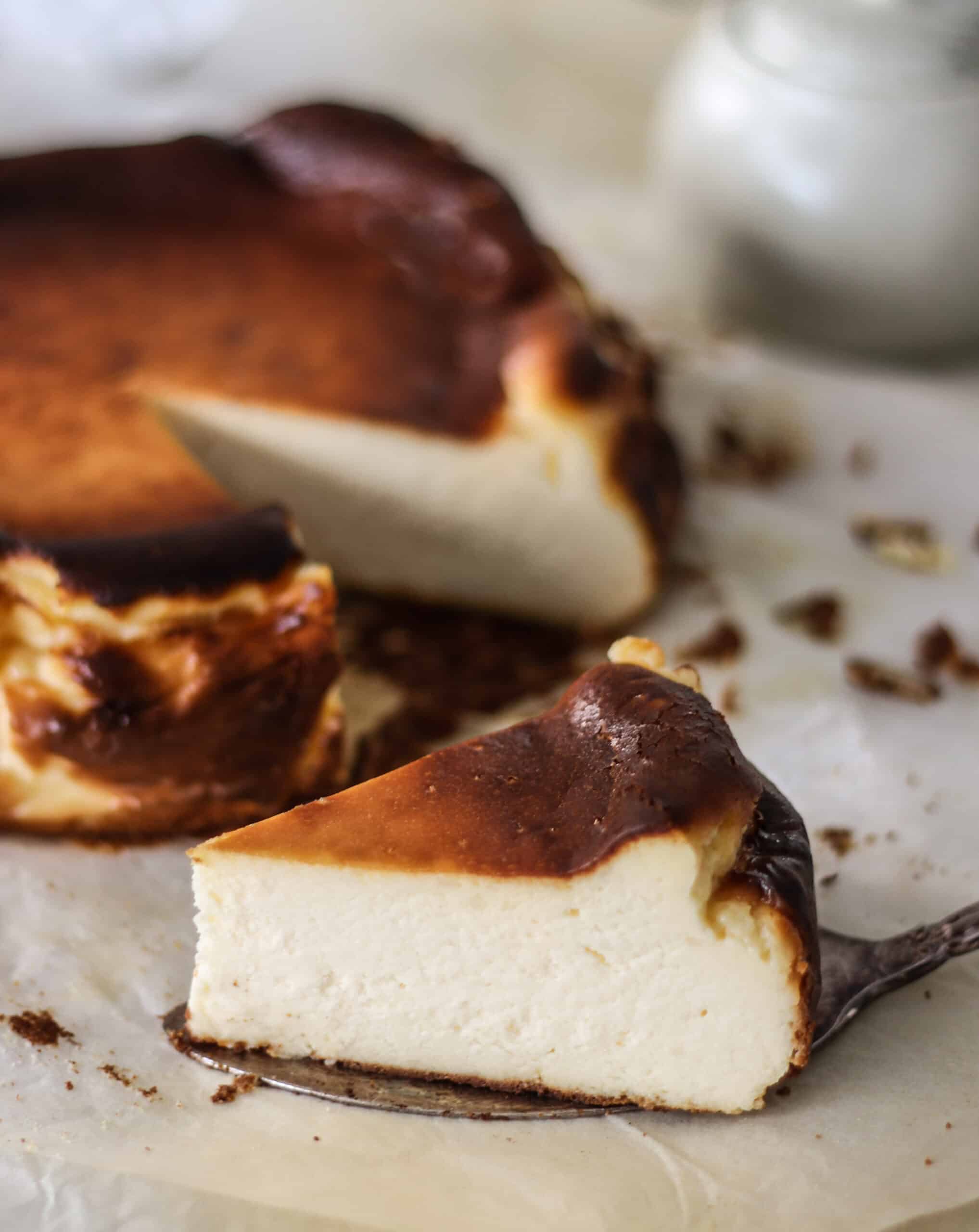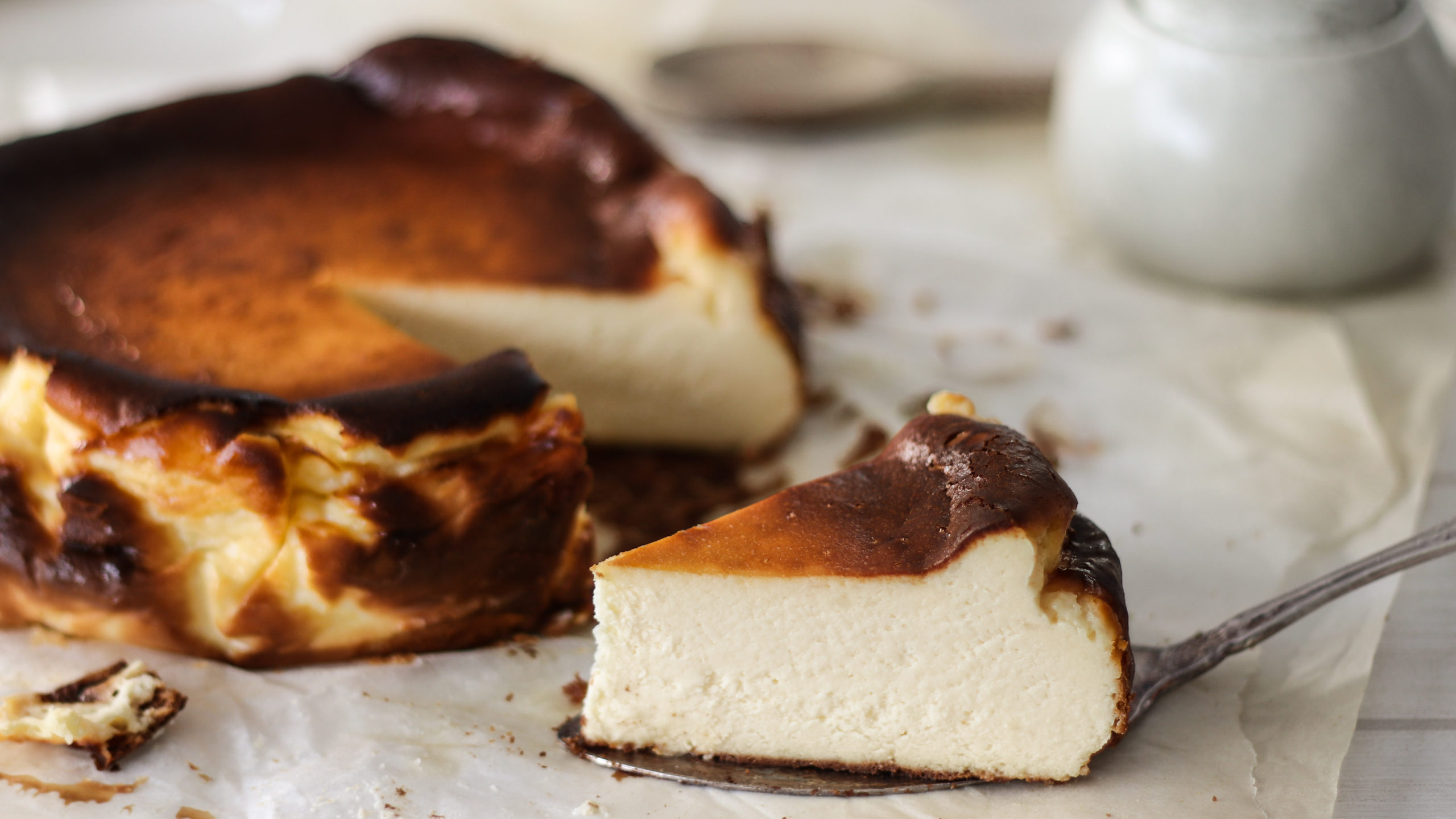 Burnt Basque Cheesecake Recipe Ingredients
24 oz / 675g Cream Cheese
1¼ Cups White Sugar
4 Large Eggs
1½ Cups Heavy or Whipping Cream
1 tsp Vanilla
¼ Cup Flour
½ tsp Salt
How to Make Burnt Basque Cheesecake
The first thing you want to do is make sure all your ingredients are at room temperature. Measure out the cream cheese and add it to a large bowl if you're using a hand mixer or the bowl of your stand mixer.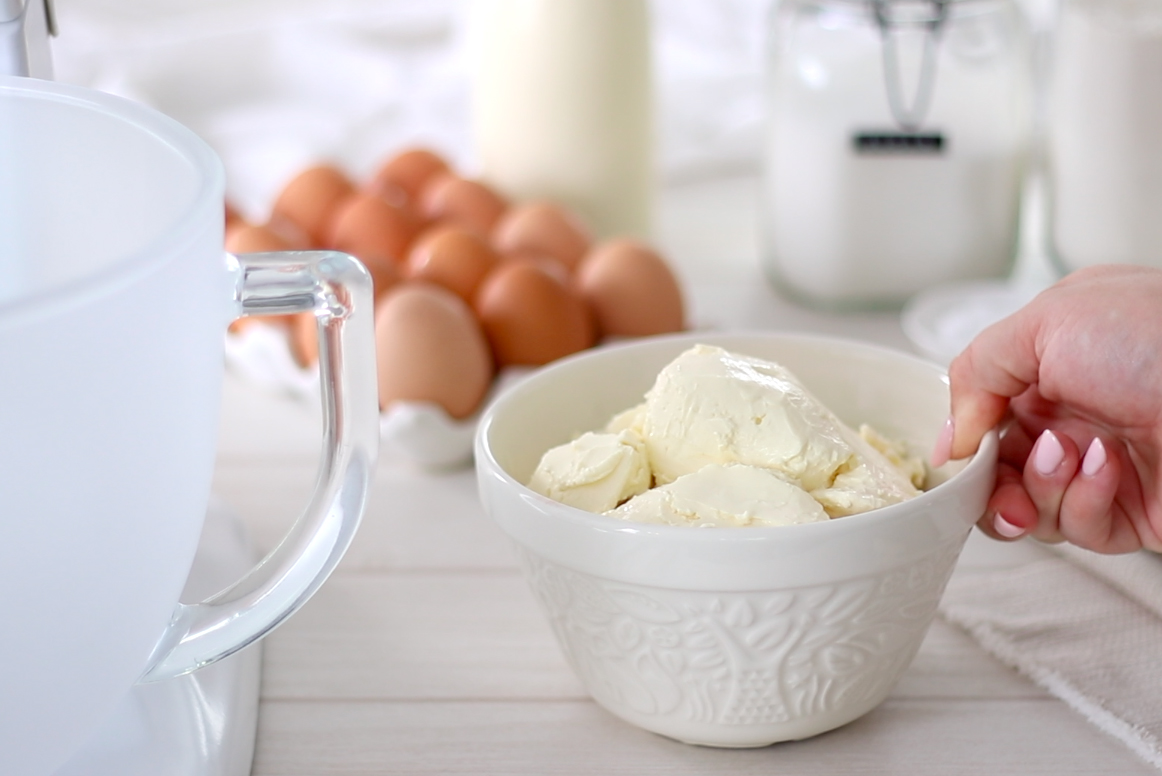 Add the sugar to the cream cheese and beat the mixture for 2-3 minutes on medium speed.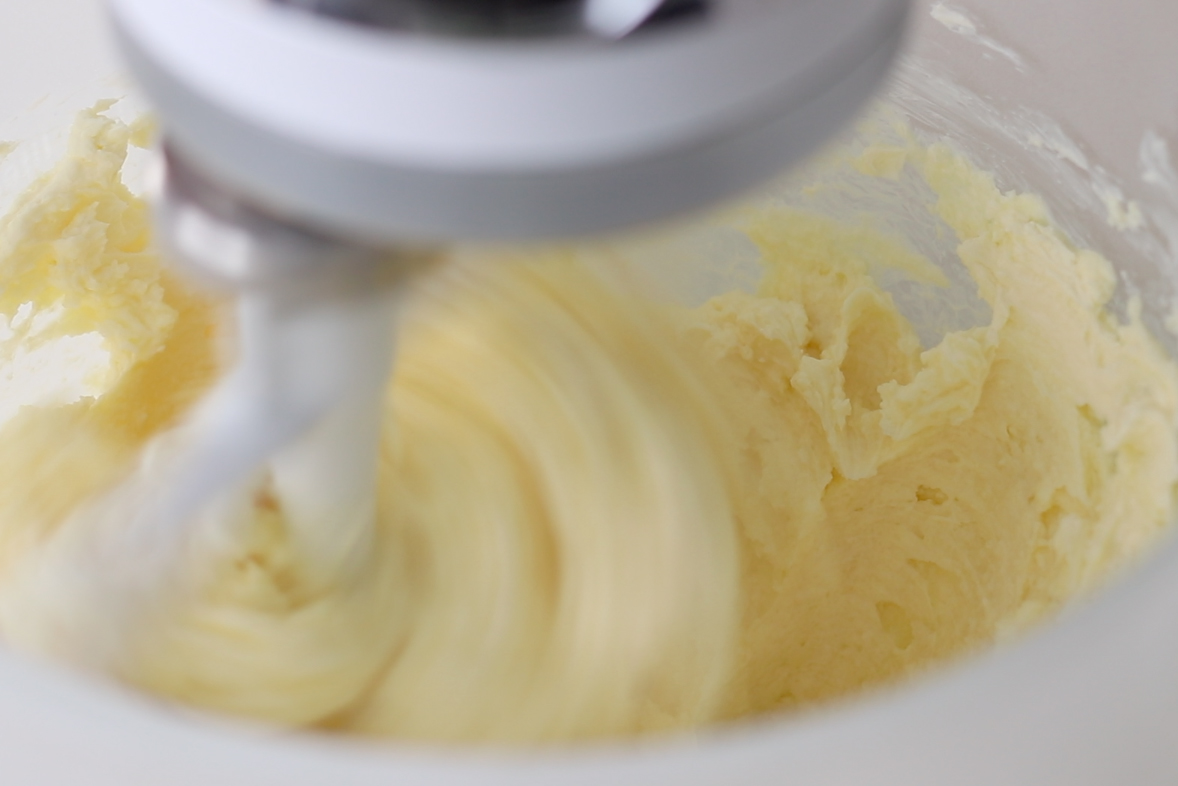 Crack the eggs into the bowl one at a time and beat well in between each addition until they are fully incorporated.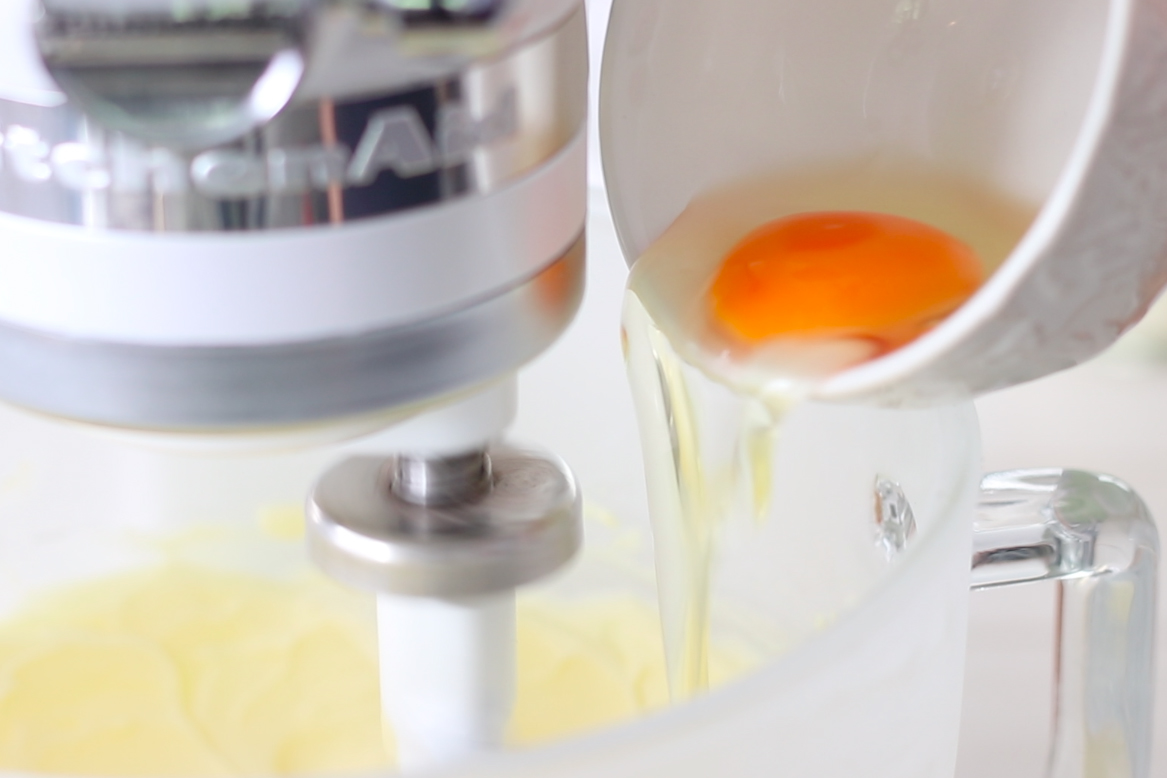 Make sure to scrape down the sides of the bowl a few times making sure that everything gets mixed evenly.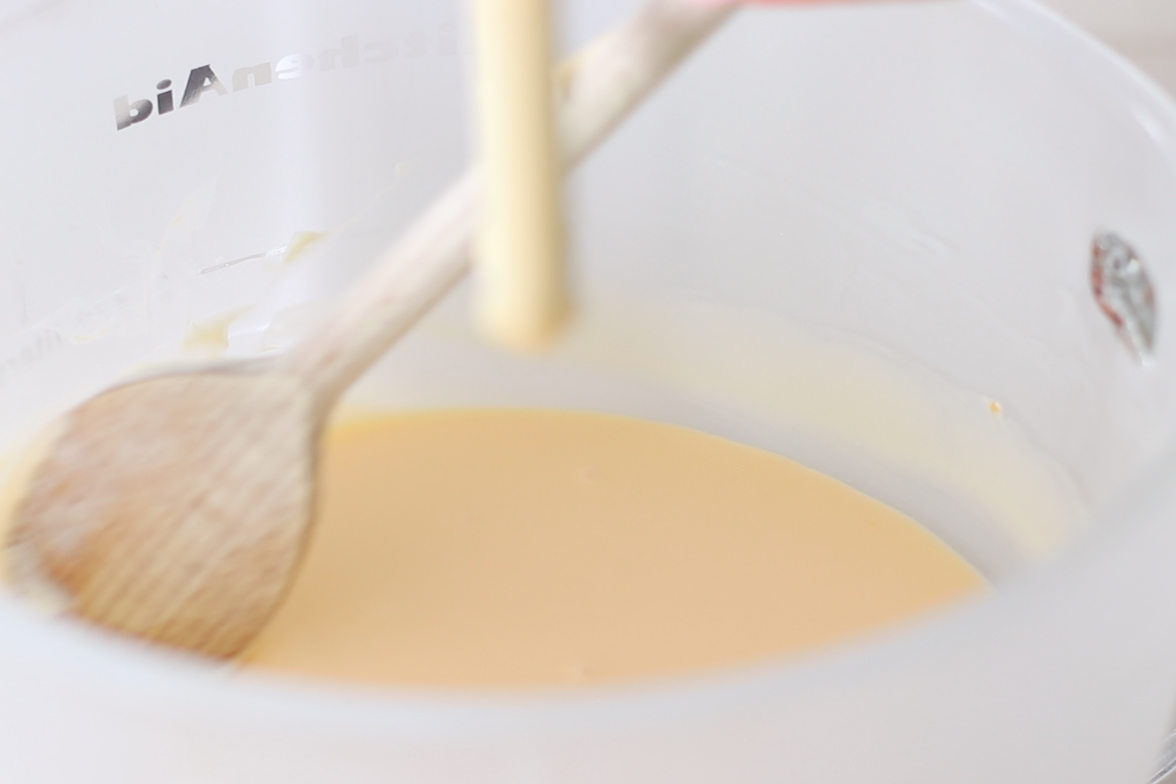 Pour the cream and vanilla essence into the mixing bowl and mix again on medium speed for about a minute until combined.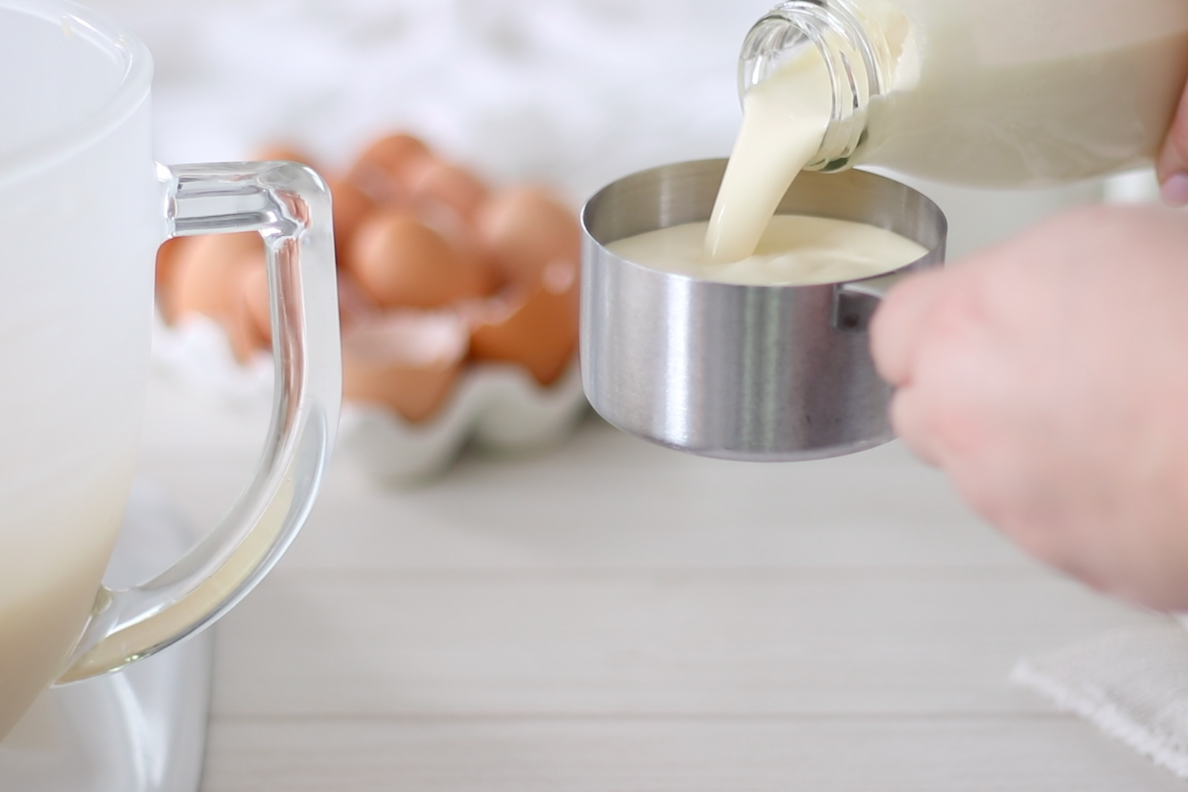 Sieve in the flour to make sure there are no lumps along with the salt and mix until just combined.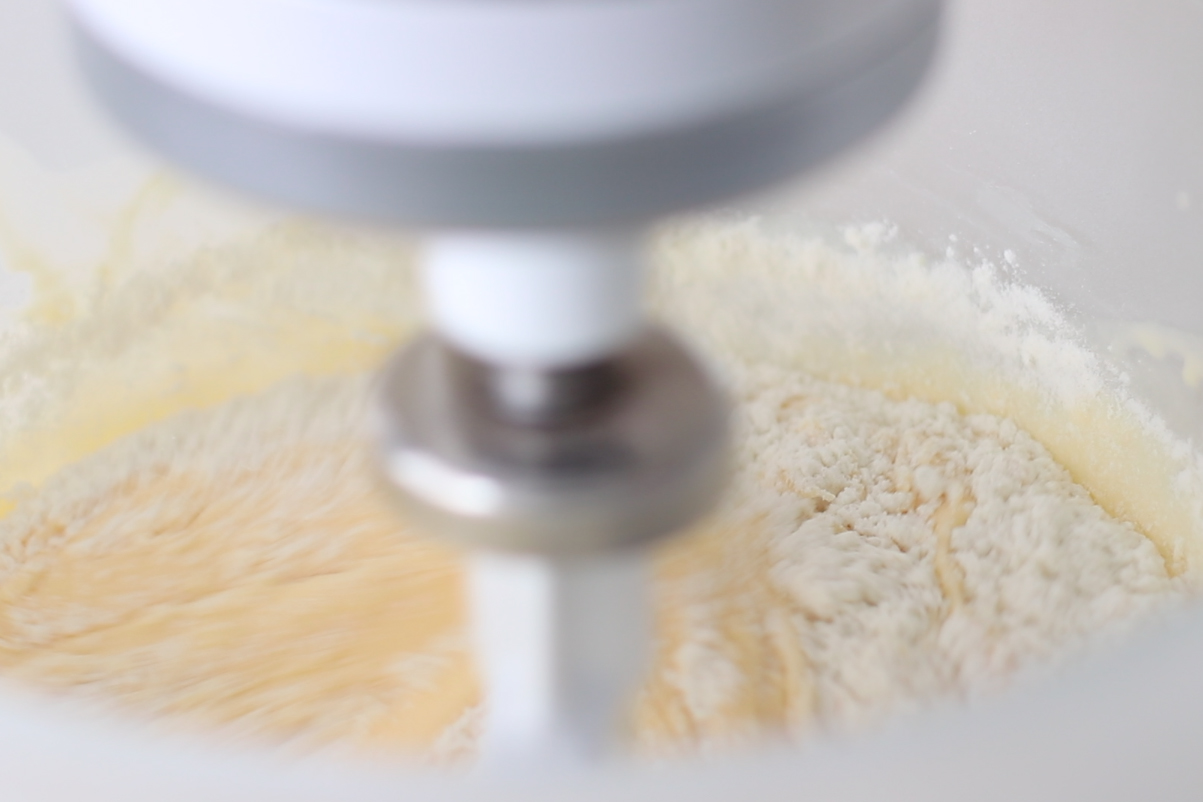 Prepare your cake pan. This recipe needs an 8″ or 20cm cake pan, you can use a different size the baking time will just need to be adjusted. Add two layers of nonstick baking paper, making sure it sticks up the sides to stop the cheesecake overflowing.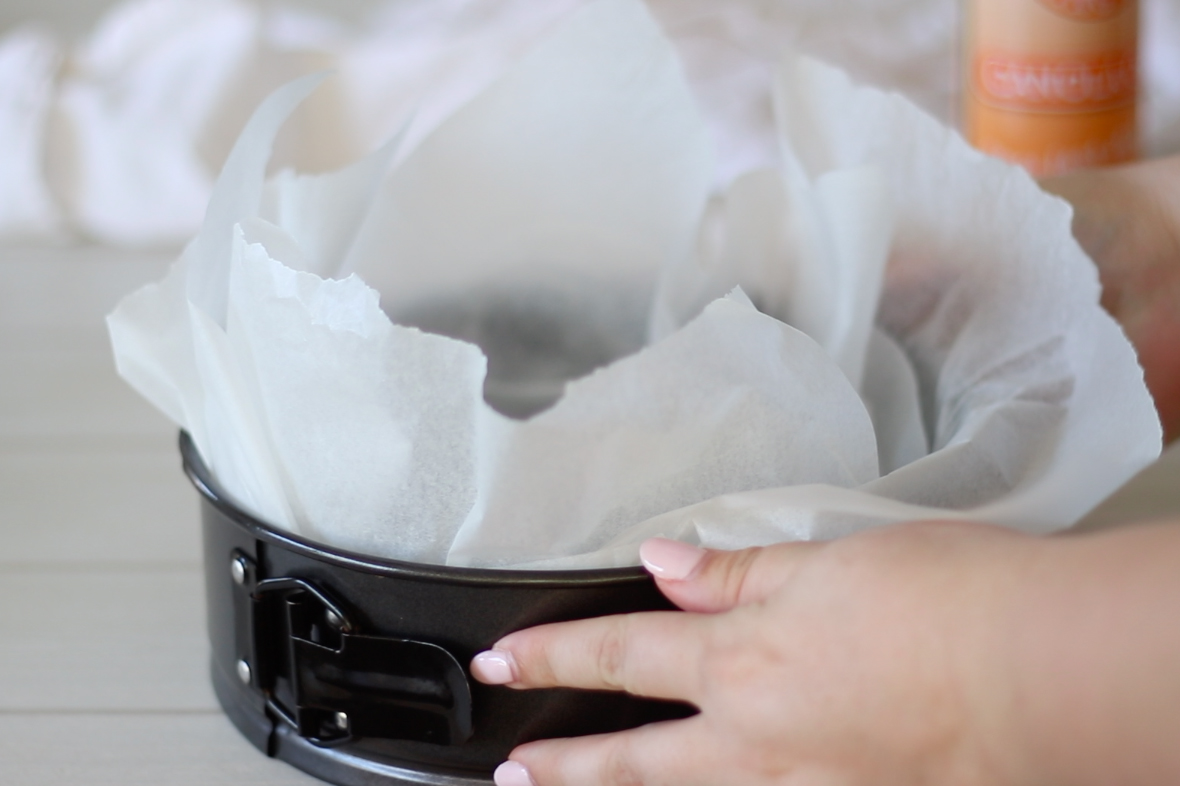 Pour the cheesecake batter into the cake pan and place into a 210C/410F oven for about 55 minutes, it will puff up and develop a lot of color. Baking time may vary depending on your oven, it's finished baking when the centre is still jiggly.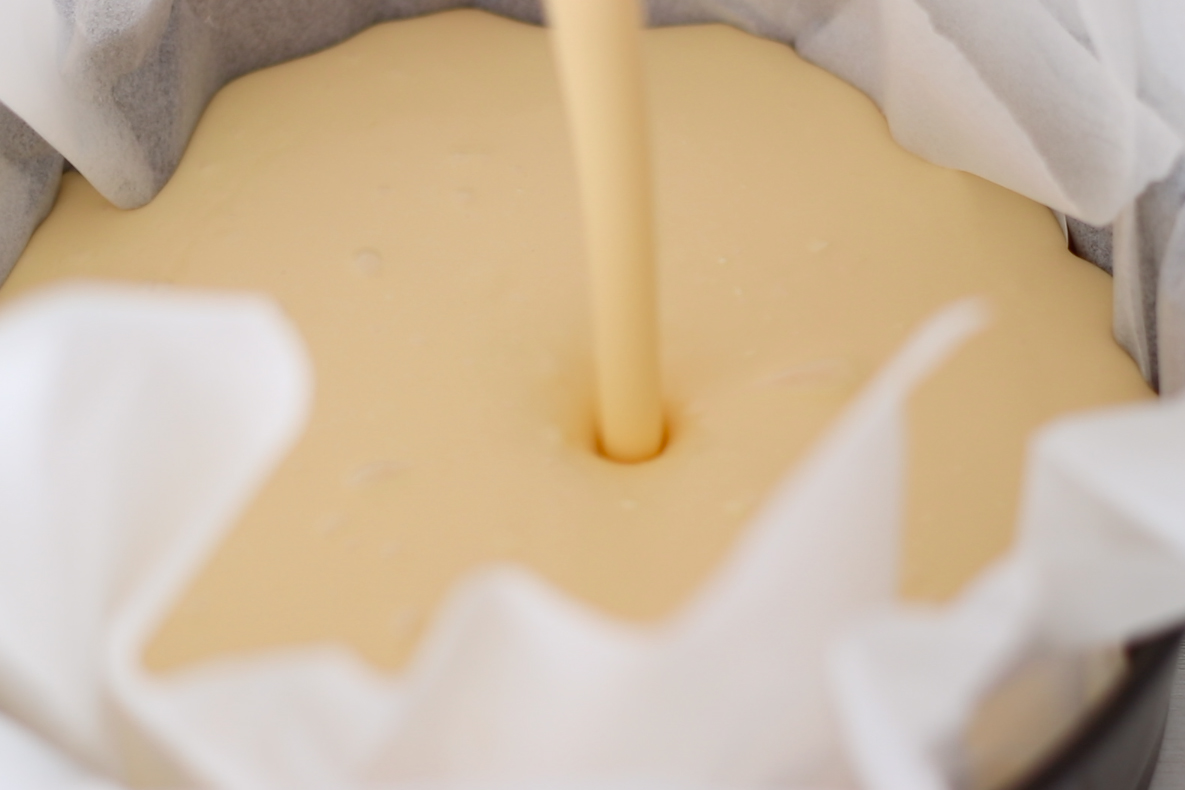 Cool the Cheesecake completely before serving. I like to serve it at room temperature with berry coulis.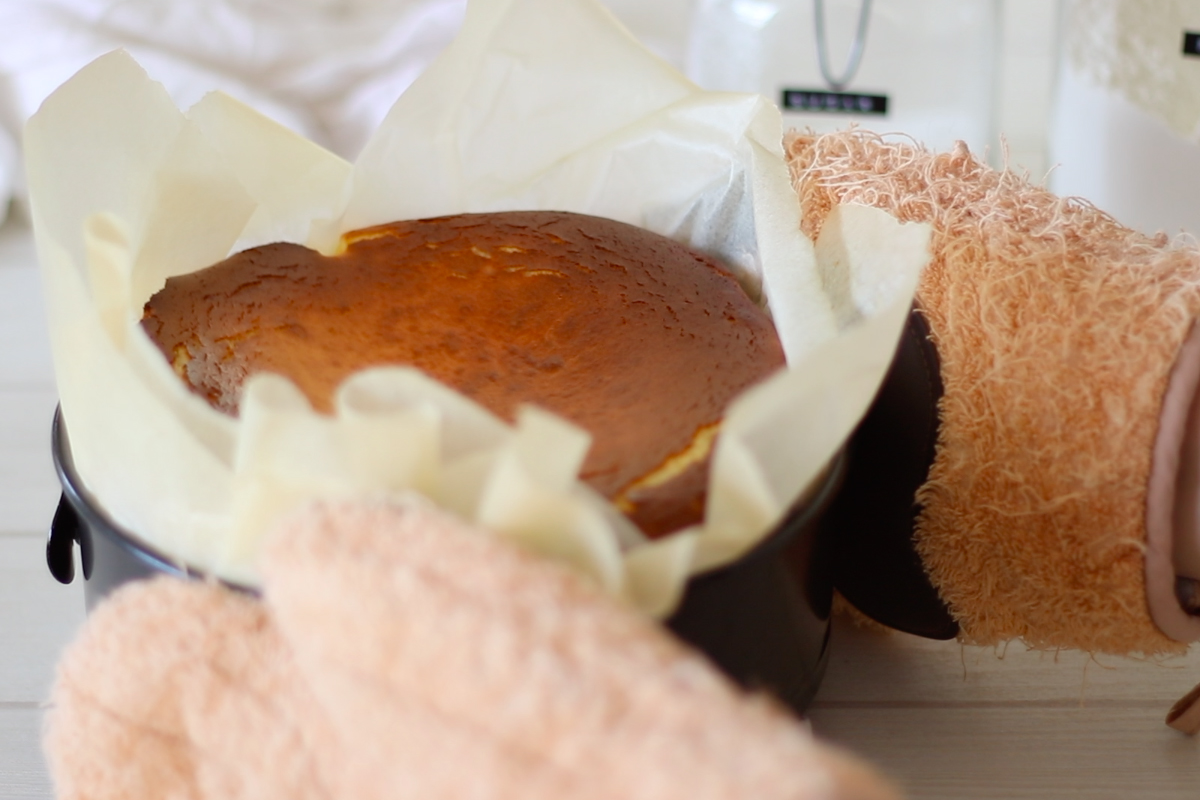 A few common question about this Burnt Basque Cheesecake Recipe
What type of cream does this recipe need?
Everywhere around the world seems to have a different name for cream types so you want to look out for about 35% fat cream. Usually this is what you would use to make whipped cream so whipping cream and heavy cream should work here.
Can I substitute the flour or eggs?
The flour can easily be substituted here for gluten free flour or even left out if you would like! The flour is used to give the cheesecake more structure so if you do leave it out you may find its just a little more creamy but that shouldn't be an issue. As for eggs they are a pretty integral part of this recipe so unfortunately you wont be able to substitute them. The eggs bind the cheesecake together while also providing the light and fluffy texture. I have many other no bake cheesecake recipes here that don't require eggs.
How do I store this cheesecake?
The cheesecake needs to be stored in the fridge and should last for about 3 days. I would recommend letting it come back to room temperature before serving as that gives it the best texture.

More Cheesecake Recipes
Equipment for this Recipe
Burnt Basque Cheesecake Recipe
Ingredients
24 oz / 675g Cream Cheese
1¼ Cups / 250g White Sugar
4 Large Eggs
1½ Cups / 375ml Heavy Cream
1 tsp Vanilla
¼ Cup / 30g Flour
½ tsp Salt
Instructions
In the bowl of a stand mixer or a large bowl if you're using a hand mixer place the room temperature cream cheese and sugar. Beat together on low to medium speed for 2-3 minutes.
Prepare your cake pan by coating it in butter or nonstick spray. Add two lengths of nonstick paper to the pan, making sure it comes up the edges so when the cheesecake rises it wont spill over the edge.
Crack each egg in one at a time waiting until it's fully combined before adding the next. Scrape down the sides of the bowl to make sure everything is evenly combined.
Add in the cream and vanilla and give the cheesecake batter a mix until it's fully combined.
Measure out the flour and salt and add it to the bowl. Mix for 20-30 seconds or until just combined.
Pour the cheesecake batter into the prepared cake pan and bake in a 210C/410F oven for about 55 minutes or until deeply browned and still jiggly when shaken.
Cool the cheesecake completely in the cake pan until it's at room temperature. Remove the sides and peel back the paper. Use a hot knife to slice the cheesecake.
Notes
I had best results using Philadelphia cream cheese. Make sure your cream cheese doesn't contain emulsifiers as I find this can cause the cheesecake to curdle as it bakes.
The cheesecake can be served at room temperature or cold out of the fridge. Try both to find your preference.